Sweden has really great sea-fishing waters! Go with the old fishing boats from Råå or try your luck with with Landskrona as output port, and reach deep trenches around Ven in just 15 minutes. Depending on the season, a wide variety of species are captured, such as cod, herring, mackerel, and various kinds of flatfish. With a skilled and experienced crew, you have the best chances for a good catch.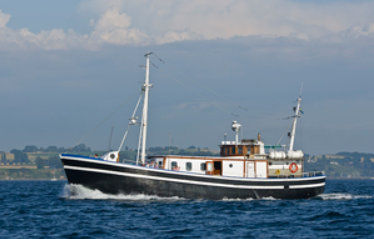 LANDSKRONABÅTARNA  or  RÅÅBÅTARNA (only in swedish)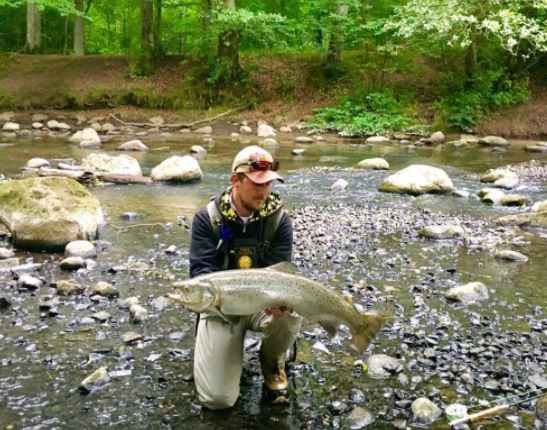 The stream, Råån, has a rich selection of fish. Here you will find sea trout, perch, greenling, pike, roach, rudder, eel and some salmon. You can fish in Råån between January 1 and September 30, but need a fishing license to do so.
If you have swish, the number is 123 249 34 84. The answer you get is you daycard. Price: 150 SEK per person and day.